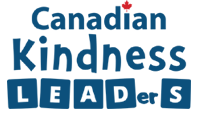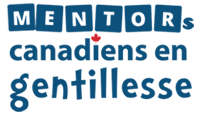 Project: Spreading Kindness to All
School name:
Tillicum Elementary
City, Province:
Victoria, BC
Project Name:
Spreading Kindness to All
Description:
Students will be writing individual positivity and motivational messages to each student in the school. The writing process will be complete by the end of January. Messages will be sent out before the middle of February. Students will also have the option of collecting and painting rocks with positive messages on them which will be placed in strategic locations throughout our community.
Nom de l'école :
École élémentaire Tillicum
Ville, province :
Victoria, C.-B.
Nom du projet :
Propager la gentillesse à tous
Description :
Les élèves écriront des messages individuels de positivité et de motivation à l'intention de chaque élève de l'école. Le processus de rédaction sera terminé à la fin du mois de janvier. Les messages seront envoyés avant la mi-février. Les élèves auront également la possibilité de collecter et de peindre des pierres portant des messages positifs qui seront placées à des endroits stratégiques de notre communauté.
What do you think?/ Qu'en pensez-vous ?
Share your thoughts and feelings about this project!
Partagez vos réflexions et vos sentiments sur ce projet !