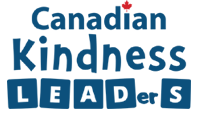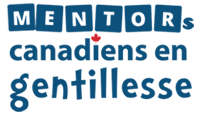 Project: Wheelchair Accessible Playground Walkway
School name:
Stevenson-Britannia School
City, Province:
Winnipeg, Manitoba
Project Name:
Wheelchair accessible playground walkway
Description:
The students want to make a walkway around the field so that students in wheelchairs can access all parts of the playground
Nom de l'école :
Stevenson-Britannia School
Ville, Province :
Winnipeg, Manitoba
Nom du projet :
Allée de terrain de jeu accessible aux fauteuils roulants
Description :
Les étudiants veulent construire une piste autour du terrain pour que les élèves en fauteuil roulant puissent accéder à toutes les parties du terrain de jeu.
What do you think?/ Qu'en pensez-vous ?
Share your thoughts and feelings about this project!
Partagez vos réflexions et vos sentiments sur ce projet !