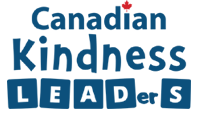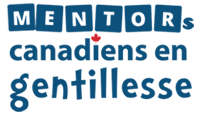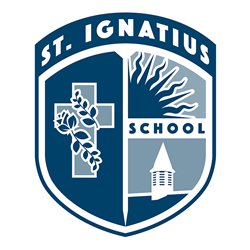 School name:
St. Ignatius School
City, Province:
Winnipeg, Manitoba
Project Name:
Kindness Jars
Description:
Creation of kindness jars for people in the school filled with kind sayings and words or alternatively for each student to pick out one thing every day to do that is kind.
Nom de l'école :
St. Ignatius School
Ville, Province :
Winnipeg, Manitoba
Nom du projet :
Bocaux de gentillesse
Description :
Création de bocaux de gentillesse pour les membres de l'école, remplis de dictons et de mots gentils, ou encore pour que chaque élève choisisse une action positive à faire a chaque jour.
What do you think?/ Qu'en pensez-vous ?
Share your thoughts and feelings about this project!
Partagez vos réflexions et vos sentiments sur ce projet !