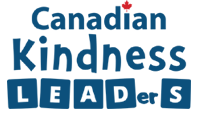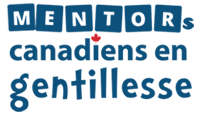 Project: Kindness Day
Ecole primaire Terry Fox Elementary School
School name:
Ecole primaire Terry Fox Elementary School
City, Province:
Pierrefonds, Quebec
Project Name:
Kindness day
Description:
Take some time with your class today to have a discussion about kindness/kind messages/how we can build people up.
Have the students draw pictures or write messages on the provided Post-It Notes to remind others that they are special/loved/appreciated/etc.…
Carnival Committee will come collect Post-Its and put them up on the Bulletin Board by the staffroom.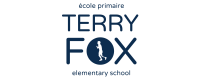 Nom de l'école :
Ecole primaire Terry Fox Elementary School
Ville, Province :
Pierrefonds, Québec
Nom du projet :
Journée de la gentillesse
Description :
Prenez du temps avec votre classe aujourd'hui pour discuter de la gentillesse, des messages de gentillesse et de la façon dont nous pouvons aider les gens.
Demandez aux élèves de faire des dessins ou d'écrire des messages sur les post-it fournis pour rappeler aux autres qu'ils sont spéciaux/amoureux/appréciés/etc….
Le comité du carnaval viendra chercher les Post-It et les affichera sur le tableau d'affichage près de la salle du personnel.
What do you think?
Share your thoughts and encouragement about this project!