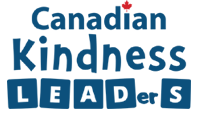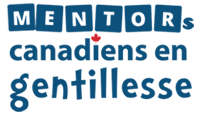 School name:
Marigold Elementary School
City, Province:
Victoria, BC
Project Name:
Kindness Rocks
Description:
We will paint kindness rocks in the next term and distribute them throughout our community during our community walks in the spring.
Nom de l'école :
École élémentaire Marigold
Ville, province :
Victoria, C.-B.
Nom du projet :
Pierres de gentillesse
Description :
Nous allons peindre des pierres de gentillesse au cours du prochain trimestre et les distribuer dans notre communauté lors de nos marches communautaires au printemps.
What do you think?/ Qu'en pensez-vous ?
Share your thoughts and feelings about this project!
Partagez vos réflexions et vos sentiments sur ce projet !