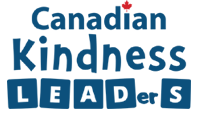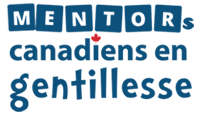 Project: Project Yin Yang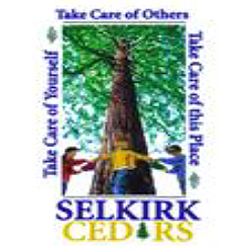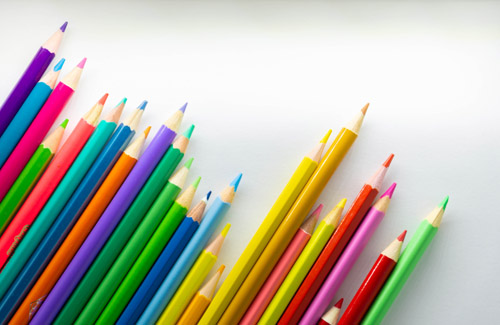 School name:
Lord Selkirk Elementary School
City, Province:
Vancouver, BC
Project Name:
Project Yin Yang
Description:
Our project is all about sharing joy and generosity throughout the year in our school, in our class and in our community. Our first step will be to fill up Christmas stockings with essential goods for homeless people. We will also write Christmas letters that will be included in the stockings. Then, we will paint rocks, write beautiful message on them, and distribute these rocks in our community (in parks, on pavements, in the school yard). Finally, we will purchase huge plants and attach messages from all our school population with tags. The topic would be an act of kindness.
Nom de l'école :
Lord Selkirk Elementary School
Ville, province :
Vancouver, CB
Nom du projet :
Projet Yin Yang
Description :
Notre projet consiste à partager la joie et la générosité tout au long de l'année dans notre école, dans notre classe et dans notre communauté. Notre première étape sera de remplir des bas de Noël avec des produits essentiels pour les sans-abris. Nous écrirons également des lettres de Noël qui seront incluses dans les bas. Ensuite, nous peindrons des pierres, nous écrirons de beaux messages dessus et nous distribuerons ces pierres dans notre communauté (dans les parcs, sur les trottoirs, dans la cour de l'école). Enfin, nous achèterons de grandes plantes et y attacherons des messages de toute la population de l'école avec des étiquettes. Le sujet serait un acte de gentillesse.
What do you think?/ Qu'en pensez-vous ?
Share your thoughts and feelings about this project!
Partagez vos réflexions et vos sentiments sur ce projet !