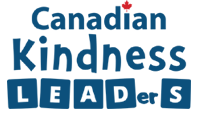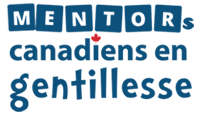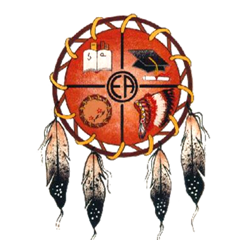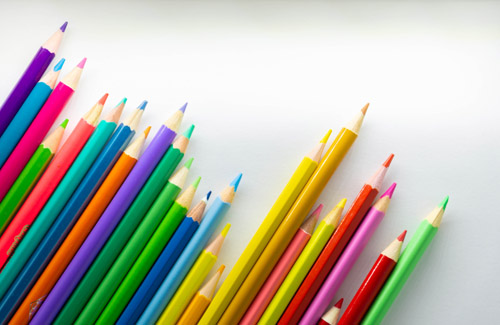 School name:
Joe A Ross School
City, Province:
Opaskwayak, MB
Project Name:
Poster Contest
Description:
We will host a poster contest to remind the students about kindness and the different ways in which we can show kindness. Students with the best poster will win a prize.
Nom de l'école :
Joe A Ross School
Ville, province :
Opaskwayak, MB
Nom du projet :
Concours d'affiches
Description :
Nous organiserons un concours d'affiches pour rappeler aux élèves la gentillesse et les différentes façons de la manifester. Les élèves ayant la meilleure affiche gagneront un prix.
What do you think?/ Qu'en pensez-vous ?
Share your thoughts and feelings about this project!
Partagez vos réflexions et vos sentiments sur ce projet !