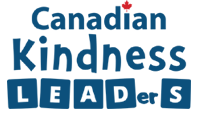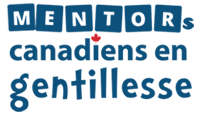 School name:
James Bay Community School
City, Province:
Victoria, BC
Project Name:
Kindness Bench
Description:
This will be a student-led kindness project with our grade 3/4 class. The plan is to build a kindness bench together in the new year which will be housed in the school once finished.
Nom de l'école :
James Bay Community School
Ville, province :
Victoria, C.-B.
Nom du projet :
Banc de gentillesse
Description :
Il s'agira d'un projet de gentillesse mené par les élèves avec notre classe de troisième/quatrième année. L'objectif est de construire ensemble un banc de gentillesse au cours de la nouvelle année, qui sera installé dans l'école une fois terminé.
What do you think?/ Qu'en pensez-vous ?
Share your thoughts and feelings about this project!
Partagez vos réflexions et vos sentiments sur ce projet !