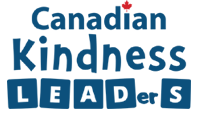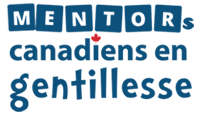 Project: Posters to Stand Up to Discrimination and Intimidation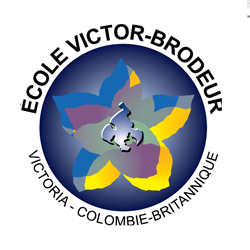 School name:
Ecole Victor Brodeur
City, Province:
Victoria, British Columbia
Project Name:
Posters to stand up to discrimination and intimidation
Description:
Here are some ideas to raise awareness against bullying. Make black and white posters of portraits of black celebrities to show that we recognize discrimination against black people and their history. We want to stop racial discrimination and bullying related to gender expression, gender identity and sexual orientation. We make posters to say NO to bullying.
Nom de l'école :
Ecole Victor Brodeur
Ville, Province :
Victoria, Colombie-Britannique
Nom du projet :
Affiches pour faire face à la discrimination et à l'intimidation
Description :
Voici des idées pour sensibiliser contre l'intimidation. Faire des affiches en noir et blanc de portrait de personnalités noires pour montrer que nous reconnaissons la discrimination envers les noirs et leur histoire. Nous voulons stopper la discrimination raciale et l'intimidation liée à l'expression de genre, identité de genre et orientation sexuelle. Nous faisons des affiches pour dire NON à l'intimidation.
What do you think?/ Qu'en pensez-vous ?
Share your thoughts and feelings about this project!
Partagez vos réflexions et vos sentiments sur ce projet !