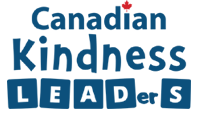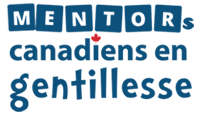 School name:
École George Jay School
City, Province:
Victoria, British Columbia
Project Name:
Kindness Rocks
Description:
To create Kindness rocks displays around Fernwood neighborhood to brighten people's day and spread kindness!
Nom de l'école :
École George Jay School
Ville, Province :
Victoria, Colombie-Britannique
Nom du projet :
Roches de la gentillesse (Kindness Rocks)
Description :
Créer des expositions de pierres de la gentillesse dans le quartier de Fernwood pour égayer la journée des gens et répandre la gentillesse !
What do you think?/ Qu'en pensez-vous ?
Share your thoughts and feelings about this project!
Partagez vos réflexions et vos sentiments sur ce projet !