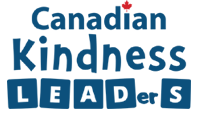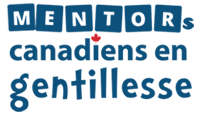 Project: Kindness Activities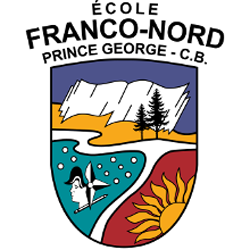 School name:
École Franco-Nord
City, Province:
Prince George, BC
Project Name:
Kindness activities
Description:
We plan to organize activities to encourage friendships, kindness and respect for peers. We will encourage our 7th grade students to develop a better understanding of the different points of view and cultures of other schools and communities. Learning will focus on understanding differences and developing empathy. We want to build relationships with young people who come from different backgrounds, but also in minority language situations.
Nom de l'école :
École Franco-Nord
Ville, province :
Prince George, C.-B.
Nom du projet :
Activités de gentillesse
Description :
Nous planifions organiser des activités pour encourager les amitiés, la gentillesse et le respect des pairs. Nous inciterons nos étudiants de 7e année à développer une meilleure compréhension des différents points de vue ainsi que la culture des autres écoles et communautés. Les apprentissages seront centrés sur la compréhension des différences et le développement de l'empathie. Nous voulons tisser des liens avec des jeunes qui viennent de milieux différents, mais aussi en situation de langue minoritaire.
What do you think?/ Qu'en pensez-vous ?
Share your thoughts and feelings about this project!
Partagez vos réflexions et vos sentiments sur ce projet !