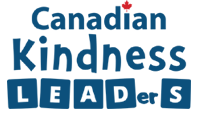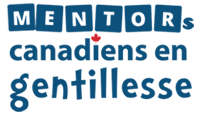 Project: Library Book Fundraising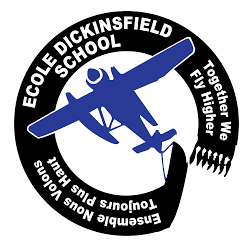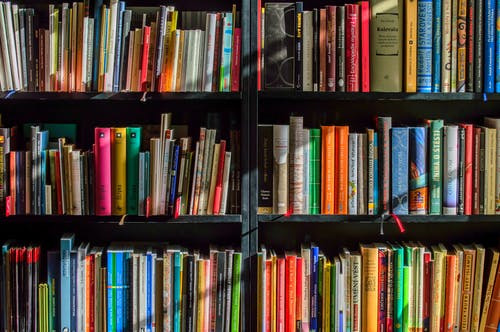 School Name:
École Dickinsfield School
City, Province:
Fort McMurray, Alberta
Project Name:
Library Book Fundraising
Description:
Kindness idea is to raise money for the school library for purchase of books so that students can read full series of books, many of which are currently incomplete. The students will also be doing their own fundraising selling lemonade and elastic loom animals.
Nom de l'école :
École Dickinsfield School
Ville, Province :
Fort McMurray, Alberta
Nom du projet :
Levée de fonds pour les livres de bibliothèque
Description :
L'idée de gentillesse est de collecter des fonds pour la bibliothèque de l'école afin d'acheter des livres pour que les élèves puissent lire des séries complètes de livres, dont beaucoup sont actuellement incomplètes. Les élèves feront également leur propre collecte de fonds en vendant de la limonade et des animaux en élastique.
What do you think?/ Qu'en pensez-vous ?
Share your thoughts and feelings about this project!
Partagez vos réflexions et vos sentiments sur ce projet !