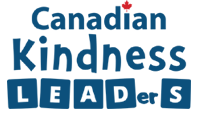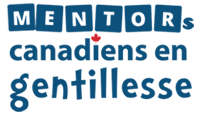 School name:
École des Pionniers-de-Maillardville
City, Province:
Port Coquitlam, BC
Project Name:
Kindness Book
Description:
Participating classes will write a collaborative book about events that highlight caring and have had an impact on the community. During the month of January-February-March, we will set up a buddy system with the K-1st grades to have the students in grades 4-5-6 read to them (including their book). Finally, the funds from the program will be used to publish the book written by the students. We will sell these books and the funds raised will be donated to a non-profit organization in our community.
Nom de l'école :
École des Pionniers-de-Maillardville
Ville, province :
Port Coquitlam, C.-B.
Nom du projet :
Livre de bienveillance
Description :
Les classes participantes écriront un livre en collaboration sur des évènements soulignant la bienveillance et ayant eu un impact auprès de la communauté. Au cours du mois des mois de janvier-février-mars, nous mettrons en place un système de pairage avec les classes de M-1ère afin que les élèves des classes de 4-5-6 leur fasse la lecture (dont leur livre). Enfin, les fonds du programme serviront à publier le livre rédigé par les élèves. Nous mettrons en vente ces livres et les fonds amassés seront remis à un organisme à but non-lucratif de notre communauté.
What do you think?/ Qu'en pensez-vous ?
Share your thoughts and feelings about this project!
Partagez vos réflexions et vos sentiments sur ce projet !