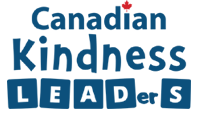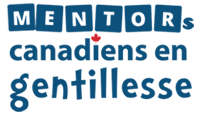 Project: Troc tes trucs – Bazar printanier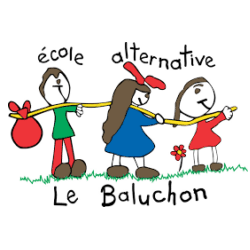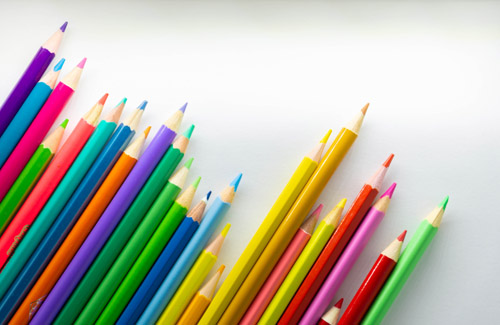 School name:
École Alternative Le Baluchon
City, Province:
Laval, QC
Project Name:
"Troc tes trucs" – Spring Bazaar
Description:
Spring Bazaar to connect with our community. It is possible that we will be paired with seniors from the nearby Residential and long-term care centre thanks to a partnership already established in our school with a CISSS worker.
Nom de l'école :
École Alternative Le Baluchon
Ville, province :
Laval, QC
Nom du projet :
Troc tes trucs – Bazar printanier
Description :
Bazar printanier pour tisser des liens avec notre communauté. Il est possible que nous soyons jumelés avec les personnes âgées du Centre d'hébergement de soins de longue durée non loin, grâce à un partenariat déjà établi dans notre école avec une intervenante du CISSS.
What do you think?/ Qu'en pensez-vous ?
Share your thoughts and feelings about this project!
Partagez vos réflexions et vos sentiments sur ce projet !