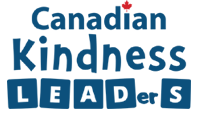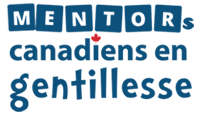 Project: Hanishka's Kindness Box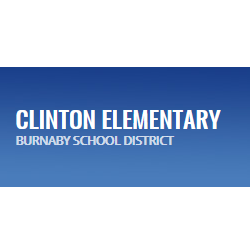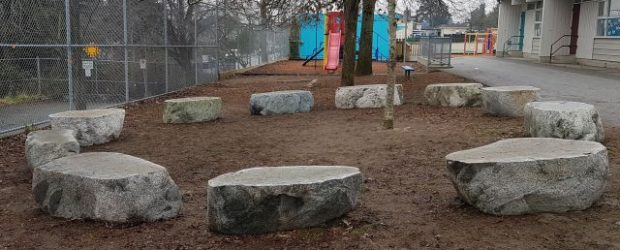 School name:
Clinton Elementary School
City, Province:
Burnaby, British Columbia
Project Name:
Hanishka's Kindness Box
Description:
Make a kindness box for each class. Anytime someone does something kind it can be documented and put in the box and the teacher picks a name each week to be special helper!
Nom de l'école :
Clinton Elementary School
Ville, Province :
Burnaby, Colombie Britannique
Nom du projet :
Boîte de la gentillesse d'Hanishka
Description :
Fabriquez une boîte à gentillesse pour chaque classe. Chaque fois que quelqu'un fait quelque chose de gentil, on peut le noter et le mettre dans la boîte. Chaque semaine, l'enseignant choisit un nom qui sera une aide spéciale !
What do you think?/ Qu'en pensez-vous ?
Share your thoughts and feelings about this project!
Partagez vos réflexions et vos sentiments sur ce projet !