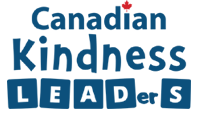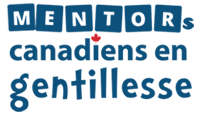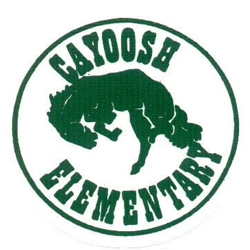 School name:
Cayoosh Elementary School
City, Province:
Lillooet, British Columbia
Project Name:
Kindness Tree
Description:
As part of the activities for "Wear Pink Day", the Student Leadership Group decided to begin a "Kindness Tree" at the school. They introduced the tree to all the classes on Pink Day. Their goal is to fill the entire wall with hearts on which are recorded acts of kindness that students and staff at the school have done for others – at school, as well as at home and in the community. The tree is a great symbol for students and staff to see as it has "grown" each day since the project started. It is also a symbol of how kindness can grow and blossom when you plant a seed and get things started.
Nom de l'école :
Cayoosh Elementary School
Ville, Province :
Lillooet, Colombie-Britannique
Nom du projet :
Arbre de la gentillesse
Description :
Dans le cadre des activités de la " Journée du port du rose ", le groupe de leadership étudiant a décidé de créer un " arbre de la gentillesse " à l'école. Ils ont présenté l'arbre à toutes les classes lors de la Journée rose. Leur objectif est de remplir le mur entier de cœurs sur lesquels sont inscrits les actes de gentillesse que les élèves et le personnel de l'école ont fait pour les autres – à l'école, mais aussi à la maison et dans la communauté. L'arbre est un grand symbole pour les élèves et le personnel, car il a "grandi" chaque jour depuis le début du projet. C'est aussi un symbole de la façon dont la gentillesse peut grandir et s'épanouir lorsque l'on plante une graine et que l'on fait démarrer les choses.
What do you think?/ Qu'en pensez-vous ?
Share your thoughts and feelings about this project!
Partagez vos réflexions et vos sentiments sur ce projet !